2 min read
Exploring emerging technologies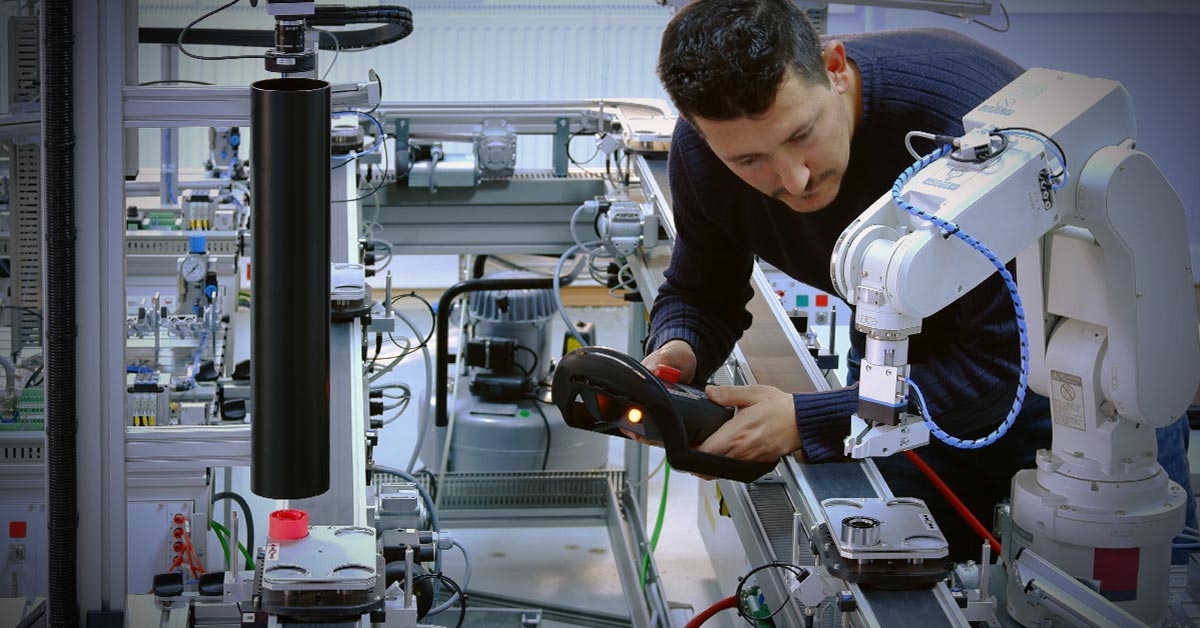 Our Innovation Lab is going to spearhead all our future development projects.
In this blog post: As part of our front-end development efforts, the new Innovation Lab is going to be the collaborative workspace, where we test the possibilities of new technology.
By Jakob Nors, Innovation Manager, PJM

Embracing emerging technologies
In 2020, PJM started our new Innovation Lab – a collaborative environment, where the idea is to perform projects in early phases in close cooperation with our customers, as well as internal innovation projects.
So, the Innovation Lab will be the creative "sand box" for:
Hands-on examination of possibilities and advantages of new technologies
Developing and testing new processes to meet specific customer requirements
Verifying processes to ensure product/process suitability for automated production
Challenging the existing way of doing things
We wish to invite our partners and customers to throw us a challenge – how do we develop solutions with new technology to be better prepared for future manufacturing? How do we embrace flexible production in the future using recent and upcoming technologies? How do we utilize technologies such as simulation, 3D prototyping, and advanced robotics for faster time to market? How to get the most of IoT, remote assistance, augmented/virtual reality to ensure even higher production output? And how do we integrate new, exciting tech into the projects we are already involved in?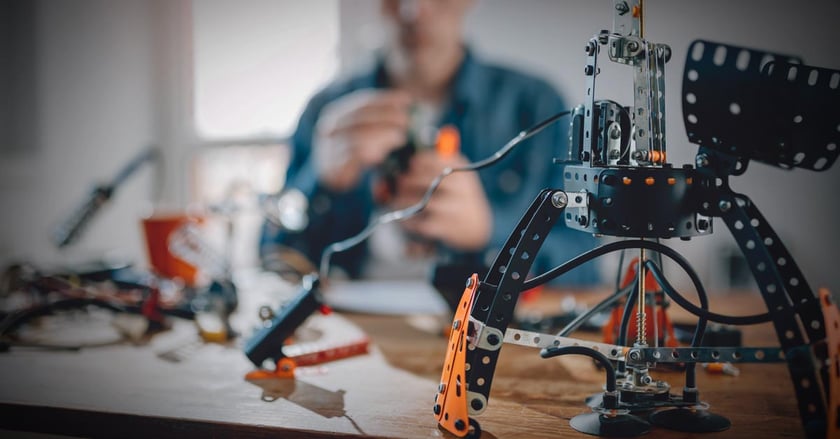 A new mindset for PJM
These questions and more are what we will explore in our Innovation Lab. It's going to be a central physical space within PJM, where we will install test rigs and where people working on a project will meet and collaborate. But more than that, it's going to be a new mindset for us.
We will come up with new ideas utilizing emerging technologies, and when we do, we will invite people to join us. This can be students, specialists from other companies, researchers and universities, everyone including our customers who can contribute to making a new idea into automation technology.
We are going to work according to a fail-fast philosophy, in which we will move developments projects at a rapid pace – because sometimes, failure is the fastest way to success.
It's early days yet, but we are eager to get going – read more about our Innovation Lab here or drop us a line below and get in touch.
Please leave a comment below