3 min read
Becoming digital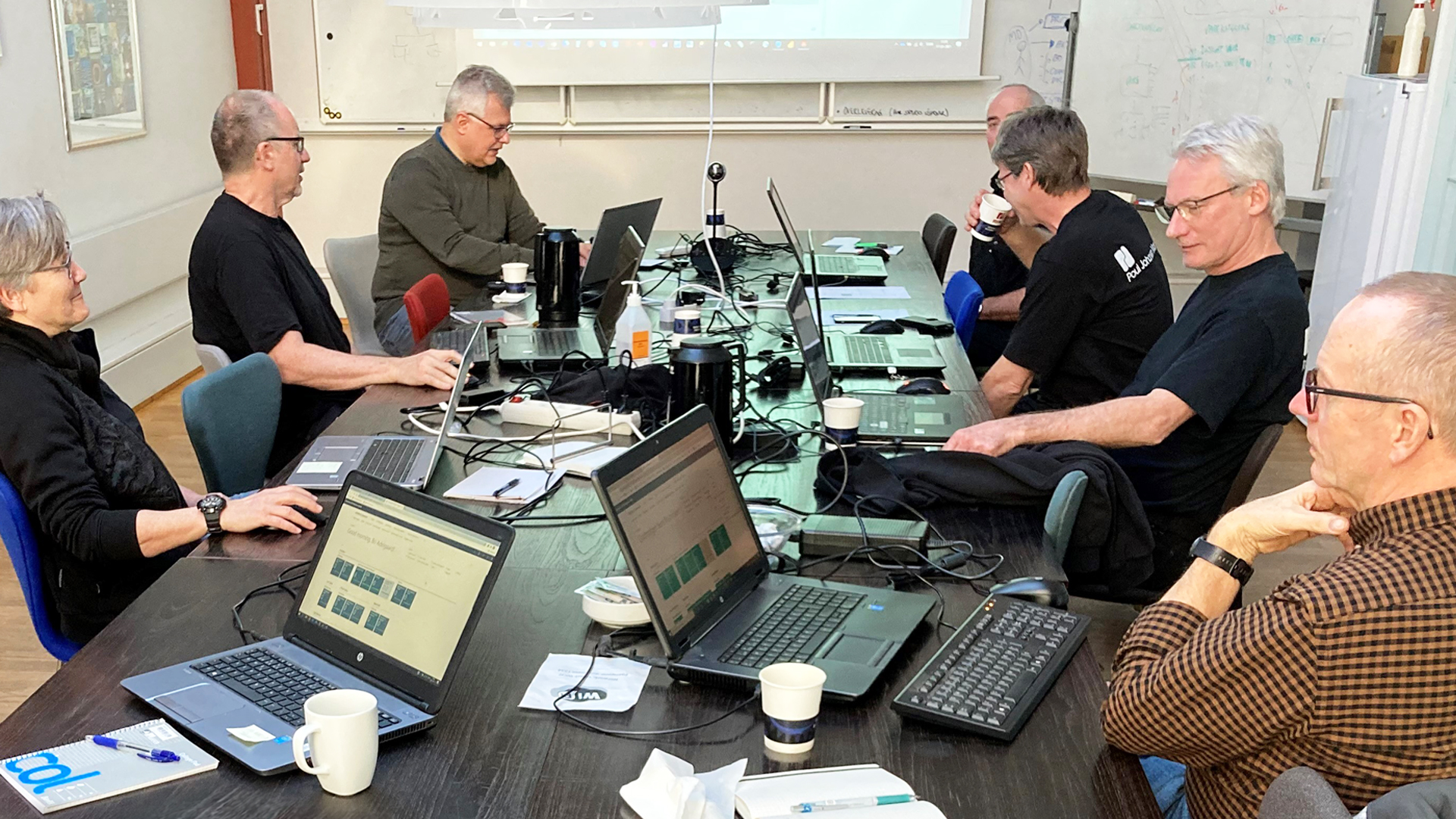 Comprehensive ERP project underway at PJM.
In this blog post: PJM is currently working on a major project – the implementation of a brand-new ERP system. During 2021, we will follow this project in a series of blog posts – this is the first.
After years of working on an old Navision system, the time has come for us to transition to a completely new ERP software – a project that will last the better part of 2021.

In collaboration with external partners, we have chosen the Microsoft Dynamics 365 Business Central solution – which is essentially an updated version of Navision. The system is delivered and implemented by Bredana Solutions, and the whole project has a double focus: Increased efficiency across the entire organization of PJM, and employee satisfaction through smarter daily operations and increased efficiency.
"It's all about taking every single one of our internal administrative processes and making them digital," says Henrik Lehmann, the ERP project manager at PJM. "It should create a much better information flow within our company, improving the efficiency of all our processes all the way from purchasing to finance and sharpening our competitive advantages."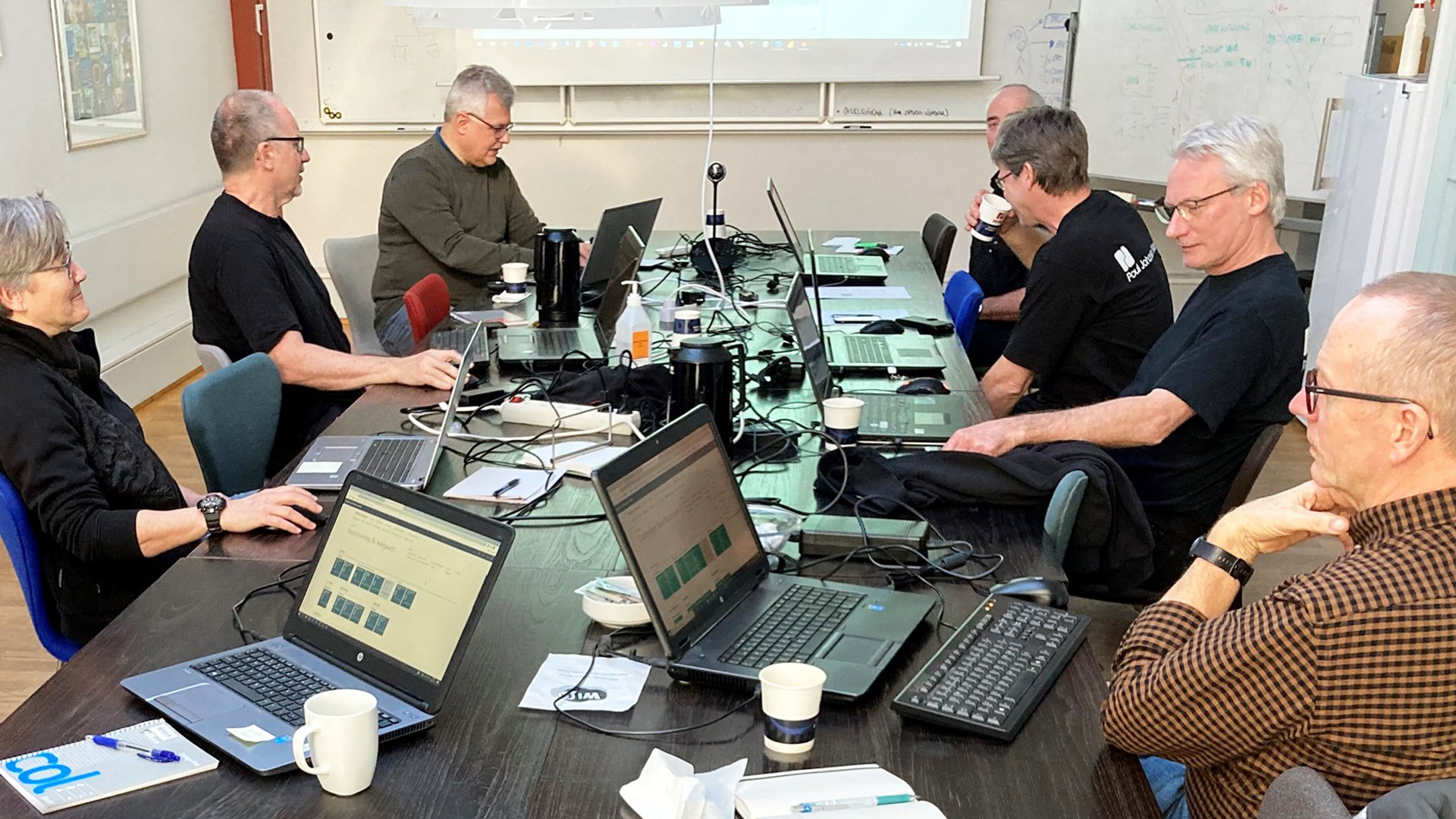 Cross-organizational involvement
A project such as this requires the assistance of a number of people across the entire company.
"We have identified eleven different working groups, covering everything in the company: Purchasing, warehouse, finance, spare parts management, after-sales service and so forth. All working groups have a specific coordinator, and we form a task force that will carry the project through to its successful implementation. So, it involves a lot of employees, representing every single function and process in the company."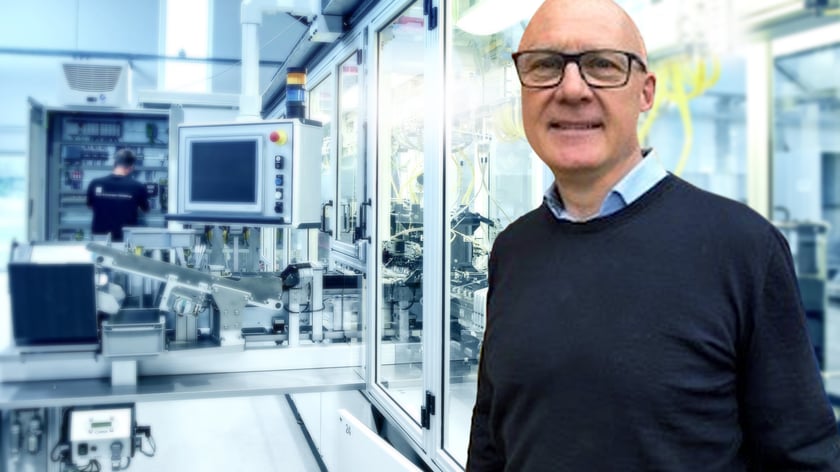 A project in several stages
The initial stages of the project took place in 2020 with the prequalification and selection of several potential suppliers.
In January of 2021, the project organization was identified, and currently (March 2021) the various project teams are working on the design of the various processes to be implemented in the combined solution:
"This is not a turnkey project," says Henrik Lehmann, "the many processes within the company require special knowledge which can only come from the people working here on a daily basis. So, the individual project teams go through a complex process of mapping and digitizing all their daily routines with assistance and constructive input from Bredana Solutions."
Testing time
In late summer 2021, the plan is to combine all the procedures into a full-scale solution – and then it's testing time:
"Testing is everything," says Henrik Lehmann. "We can ensure that all the building blocks work – such as a digital system for keeping track of travel expenses, or a digital system for our purchasing people – but will they all work together and integrated? The end result needs to be an integrated, wall-to-wall digital solution with all of our processes working together without glitches."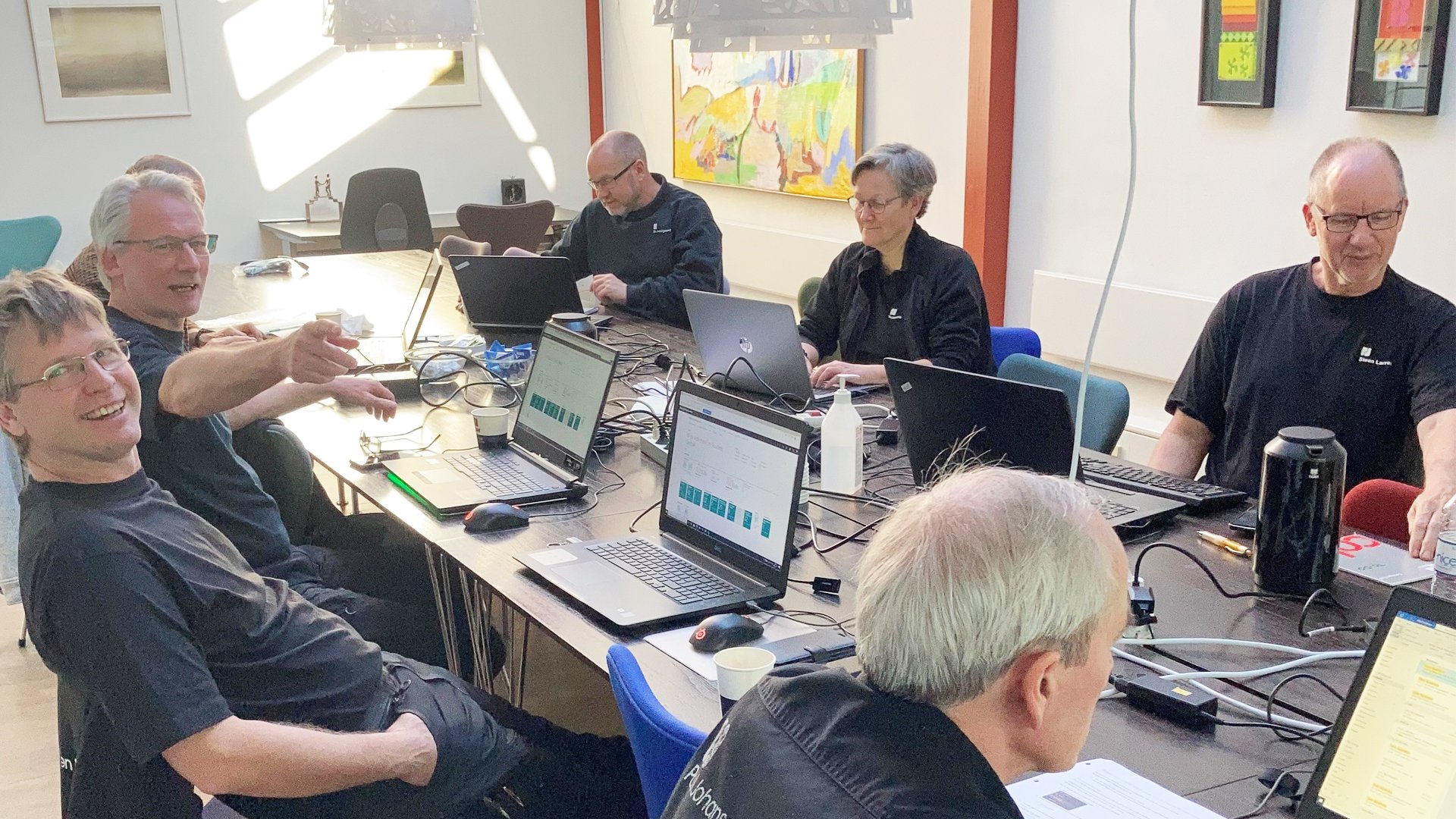 The test run and final implementation phase are complex processes that will run from August to October 2021, after which the full system will become operational.
"Although I am new to the organization, my feeling is that everyone is excited about the prospects of getting all of PJM up to speed in digitalization. I am confident that we're going to."
Later this year, we will share the progress of this exciting project with you in more blog posts. Make sure you get the news as fresh as possible - sign up for our newsletter at the bottom of this page!