2 min read
New cafeteria manager brings local produce to PJM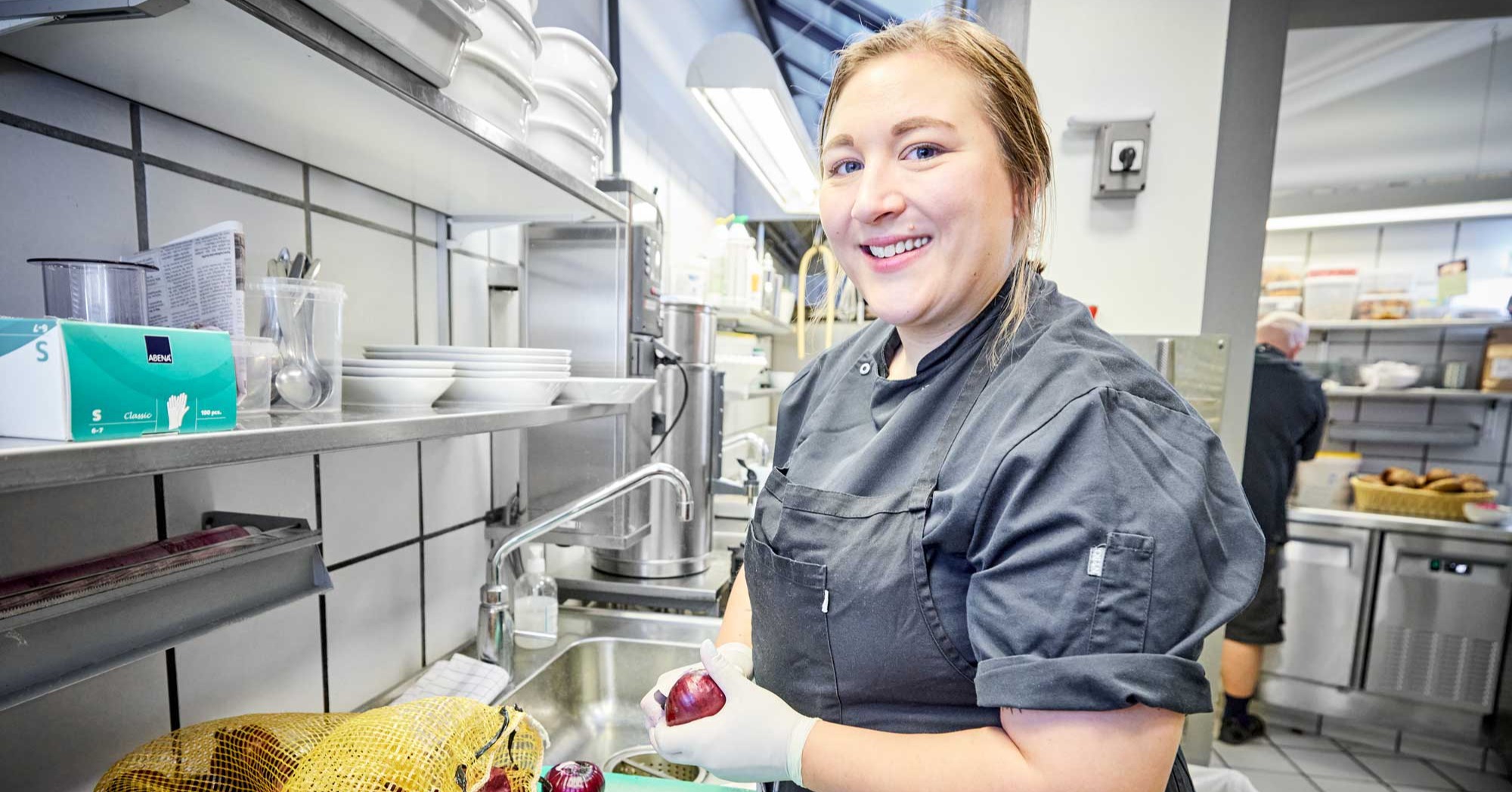 As the employees at PJM turn to the cafeteria during their lunch break, they're met with a variety of meals that are all prepared with freshly grown vegetables, harvested as close to the office as possible. Ever since Sarah Trojahn started as the new cafeteria manager at PJM headquarters, she has had a vision of using more locally grown vegetables in her cooking – and the employees at PJM love it.
Today, it's a multitude of organically grown vegetables that meets the eye when the employees go to lunch at PJMs cafeteria in Faarevejle. Sarah Trojahn and her colleagues strive to serve as much local food as possible to present the employees with an organic and seasonal selection of meals throughout the week.
Sarah did her research and promptly chose the local farmers' market, Lammefjordens Spisekammer, as the primary supplier of carrots and other freshly grown vegetables. It is much more satisfying to cook when using fresh and locally grown products, Sarah Trojahn explains. She even argues that the taste and feel of local vegetables are better than with the ones you buy globally – for example, the carrots are sweeter, crispier, and less watery.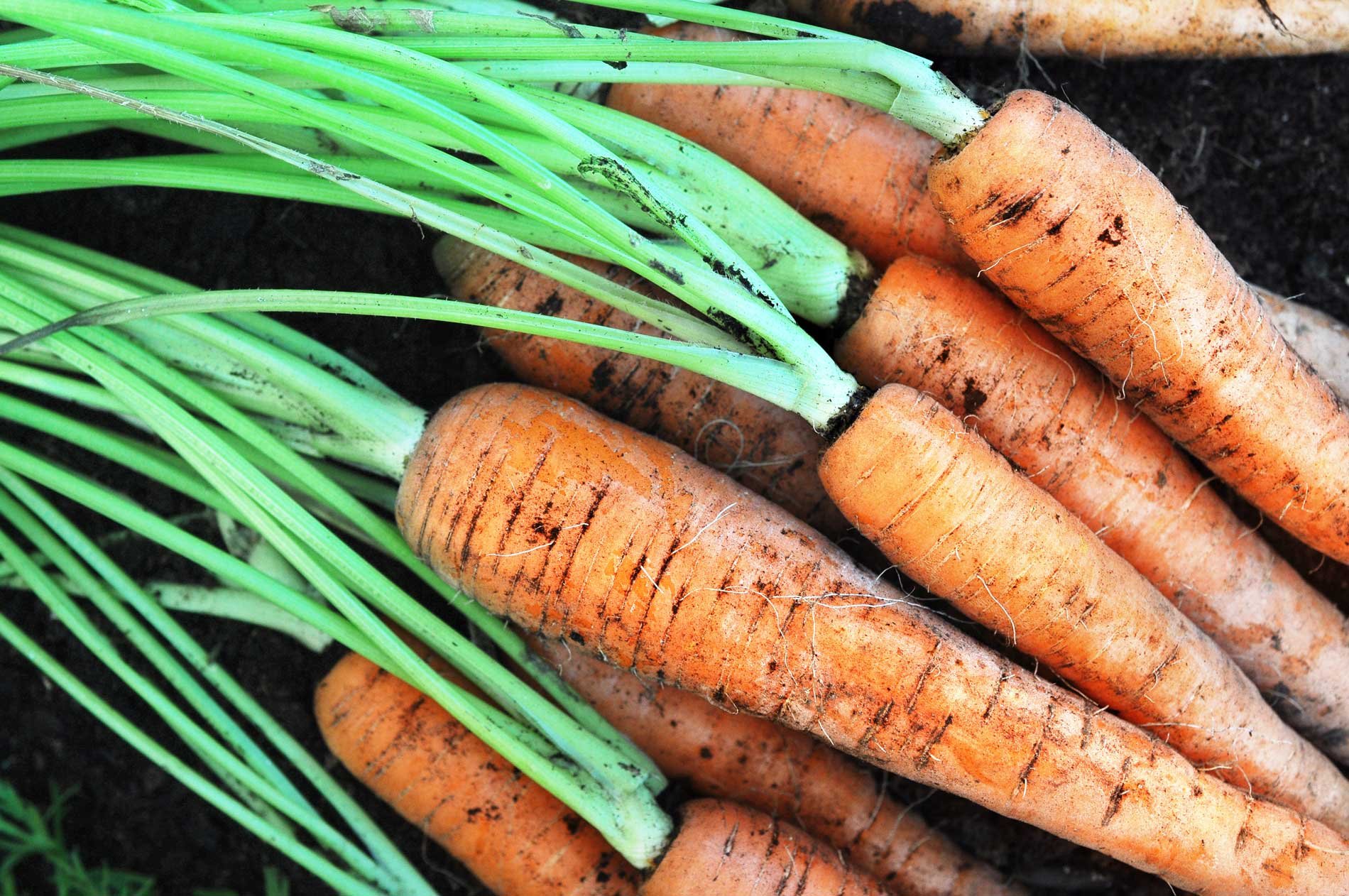 The goal is to use as many local products as possible in the meals that are served at the PJM cafeteria - even meat and fish.
Although Sarah desires to plan the weekly meal plan with as many sustainable products as possible, she's also aware that it's difficult to avoid globally produced vegetables altogether as seasonal vegetables such as bell pepper and cucumber can't be locally produced at all times of the year.
Besides the freshness of the products and the support of local farmer's markets, choosing locally grown vegetables in a corporation like PJM, consisting of 150 employees, has a positive effect on the climate, which is also a key motivational factor for Sarah Trojahn.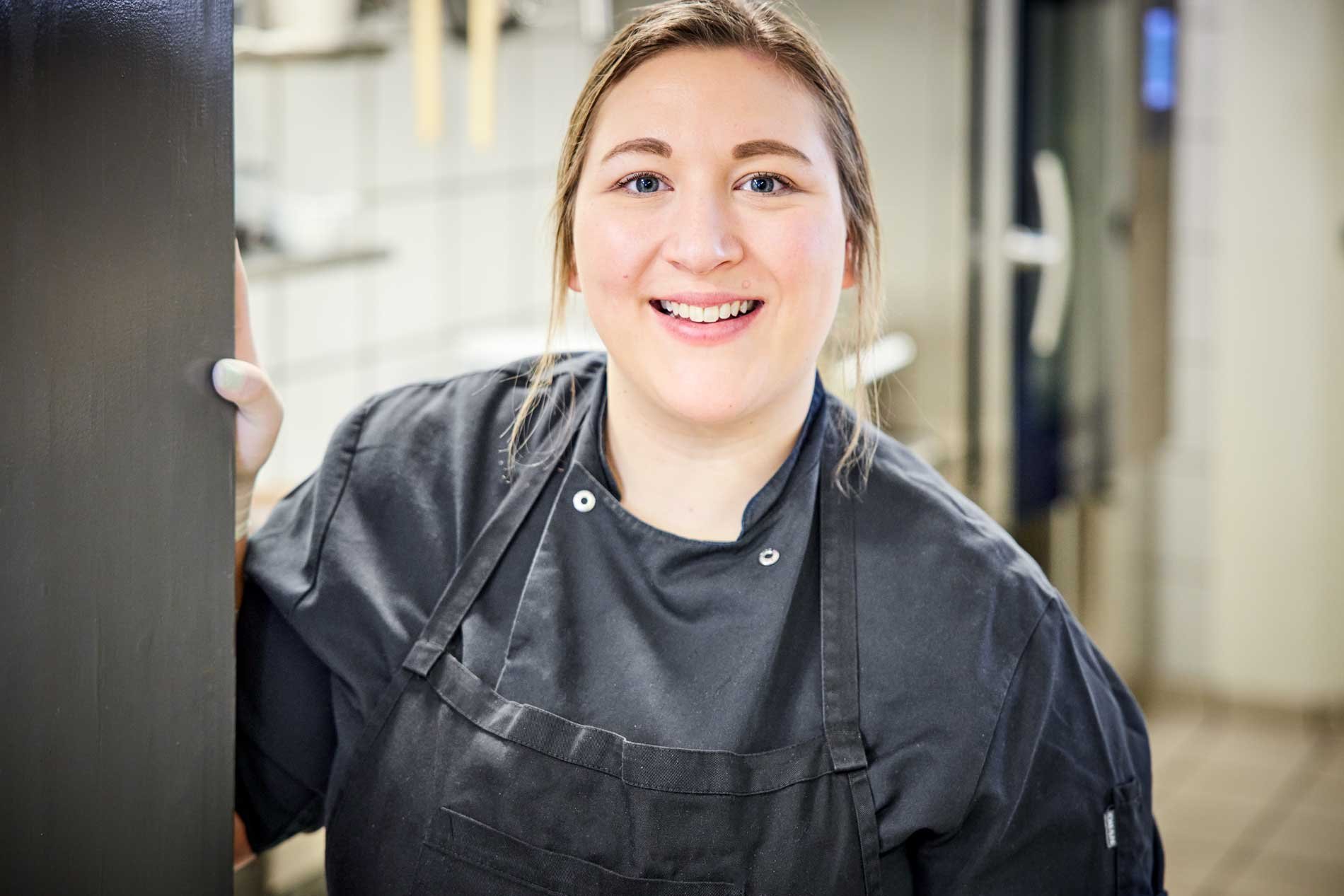 "As a large corporation, I believe that we have a responsibility. Which is why I find sustainability, ecological products, and climate awareness to be crucial in my line of work".
Even the coffee that we serve at PJM is now purchased from a local coffee roaster called 'Dinluksus', located in Mørkøv, only 18 kilometers from the headquarters in Faarevejle.
As another sustainable initiative, Sarah strives to keep food waste to an absolute minimum by incorporating yesterday's leftovers into today's menu. Even if there are leftover vegetables, Sarah chooses to preserve and pickle everything from carrots to onions and even red cabbage so that no product will go waste.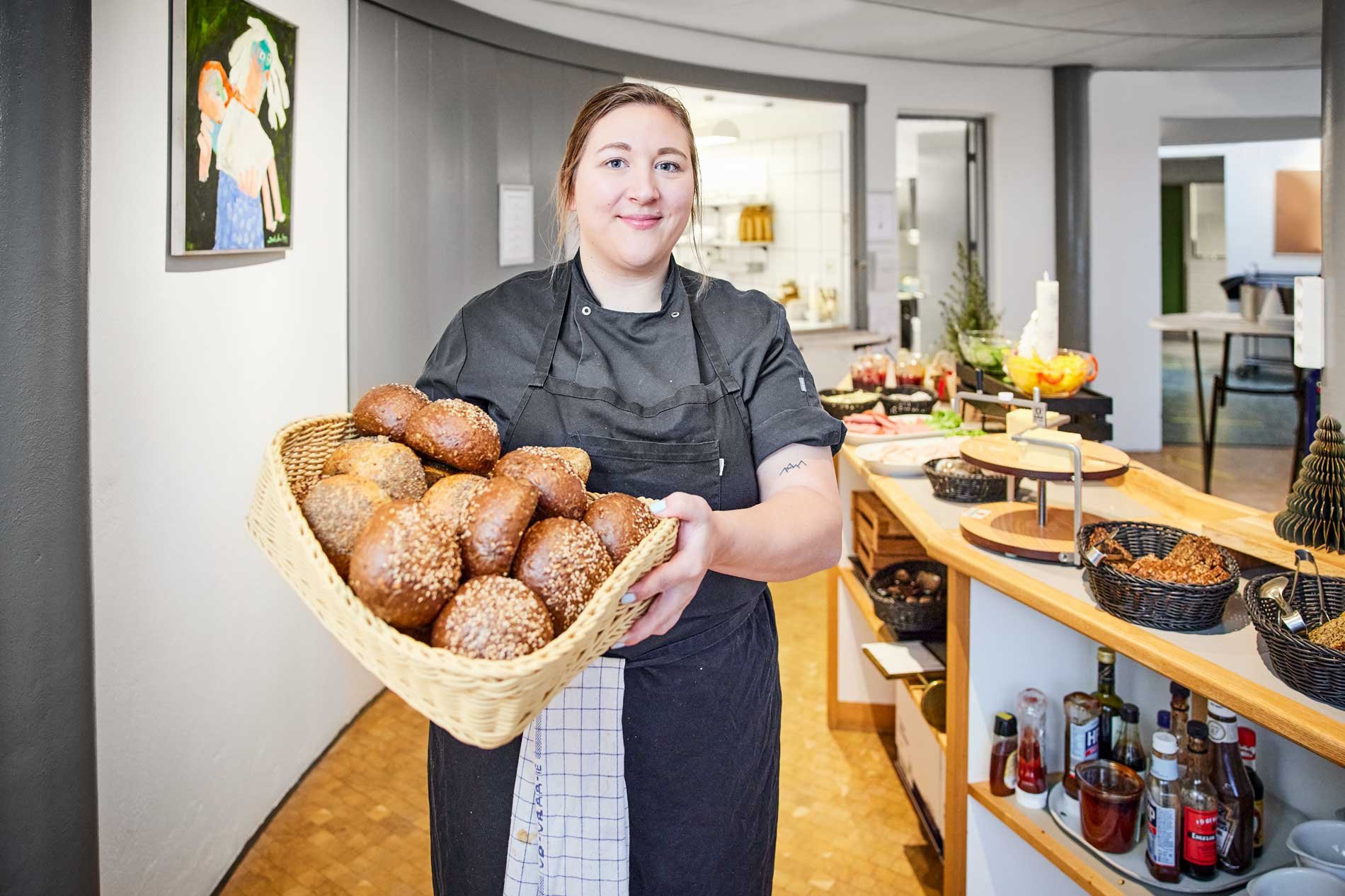 We are very excited to see what Sarah's passion for organically and locally grown products will bring to the weekly lunch menu in the future. One thing is certain – we won't leave the cafeteria feeling hungry!