3 min read
How to relocate a production plant during a pandemic - on time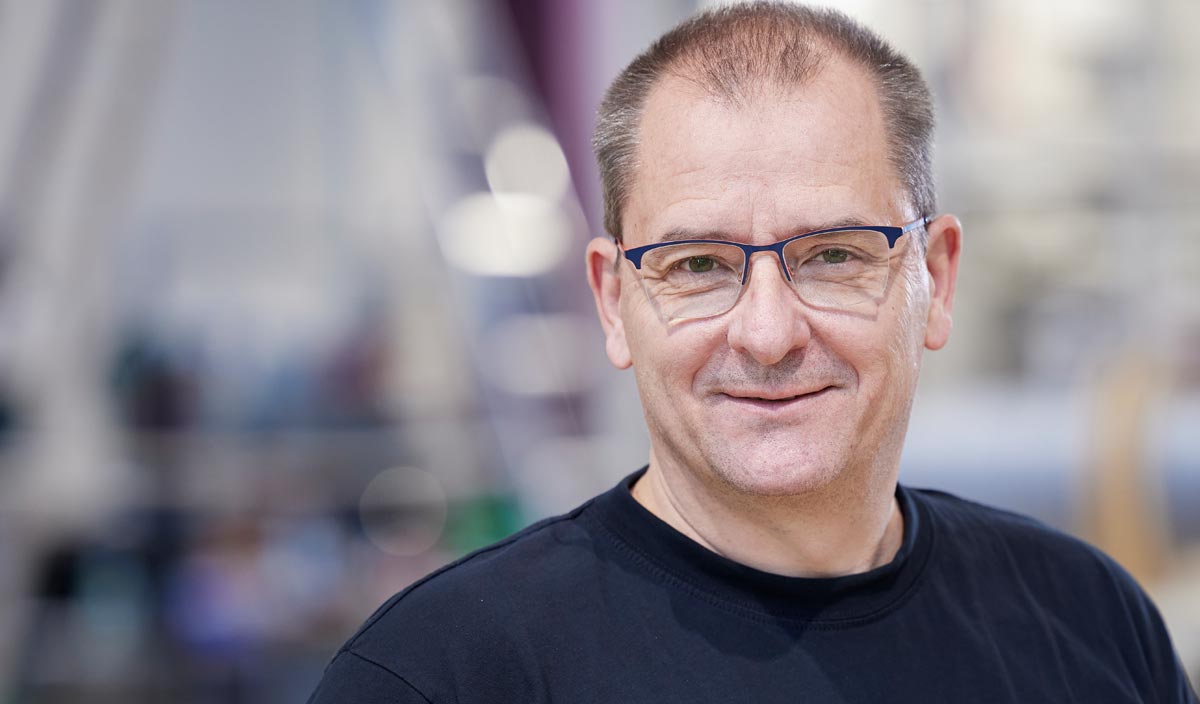 In his 30 years at PJM, Service Manager Lars Jensen has never had a bigger challenge. Within five months his team disassembled, moved, and reassembled 24 large production machines overseas without delay.

In this blog post: To receive top-class assistance from your service partner is crucial when every lost production minute means a considerable loss of revenue. Learn how the PJM Service Team works worldwide to provide clients with stable, safe, and well-organized service solutions to keep production running.
Standing at a building site 9000 km from Faarevejle, the Service Manager at PJM, Lars Jensen, felt slightly nervous. It was November 1, 2021, and the relocation of an entire plant for one of PJMs larger clients was due to start in a few weeks.
The deadline for the entire project was four months later. The floor of the new factory was not painted. The building had no windows. Every surface was coated with masonry dust, which was highly damaging to the clients' finely calibrated production machines.
"The building site was as large as three football fields. I honestly didn't think the construction company would make it on time. But it did, and I was impressed," he recalls.
Day and night
A total of 500 construction workers were on shift day and night. They completed the project in three weeks while the service team from PJM and their local colleagues started testing and disassembling 24 production units.
The team from PJM consisted of seven members working in two shifts four weeks at a time with a few days of overlap followed by a break in Denmark.
Lars Jensen was the project manager and was responsible for complying with sharp hourly deadlines and taking care of the cross-cultural team spirit.
We always put a big effort into integrating with the local service team and trying to adapt to their culture.
The PJM team had daily meetings on the factory floor with their local colleagues, solving small and big issues to keep the project moving. That is exactly how PJM works internationally.
"We always put a big effort into integrating with the local service team and trying to adapt to their culture. I often advise my staff to read about the new destination of duty before we arrive. It is always a good idea to know a little about the country you are visiting," he says
COVID-19 issues
While the team and technical setup were under control there were other less controllable parameters. The project was completed during a COVID-19 outbreak in the country, and the timing could not have been worse for a project like this.
The entire team went through COVID-19 testing several times a week. The Danish team members were in quarantine for three days on arrival. On top of that, the Danish team underwent daily blood pressure tests to ensure that their health condition could cope with scaffolding.
"The team did not lose their positive spirit and focused on doing a good job. However, it was hard to be in a country where, due to the pandemic, there could be no social life, and using a mask was mandatory even on the street," says Lars Jensen.
When they were on leave in Denmark between shifts, the service team had to take extra precautions – a single person infecting coworkers could have stopped the entire project.
In the end, the project was delivered on time on April 1, 2022. The last production line was established on the final day
Service a growing business area
For the PJM Service Team, the task is an example of a steadily growing national and international business area.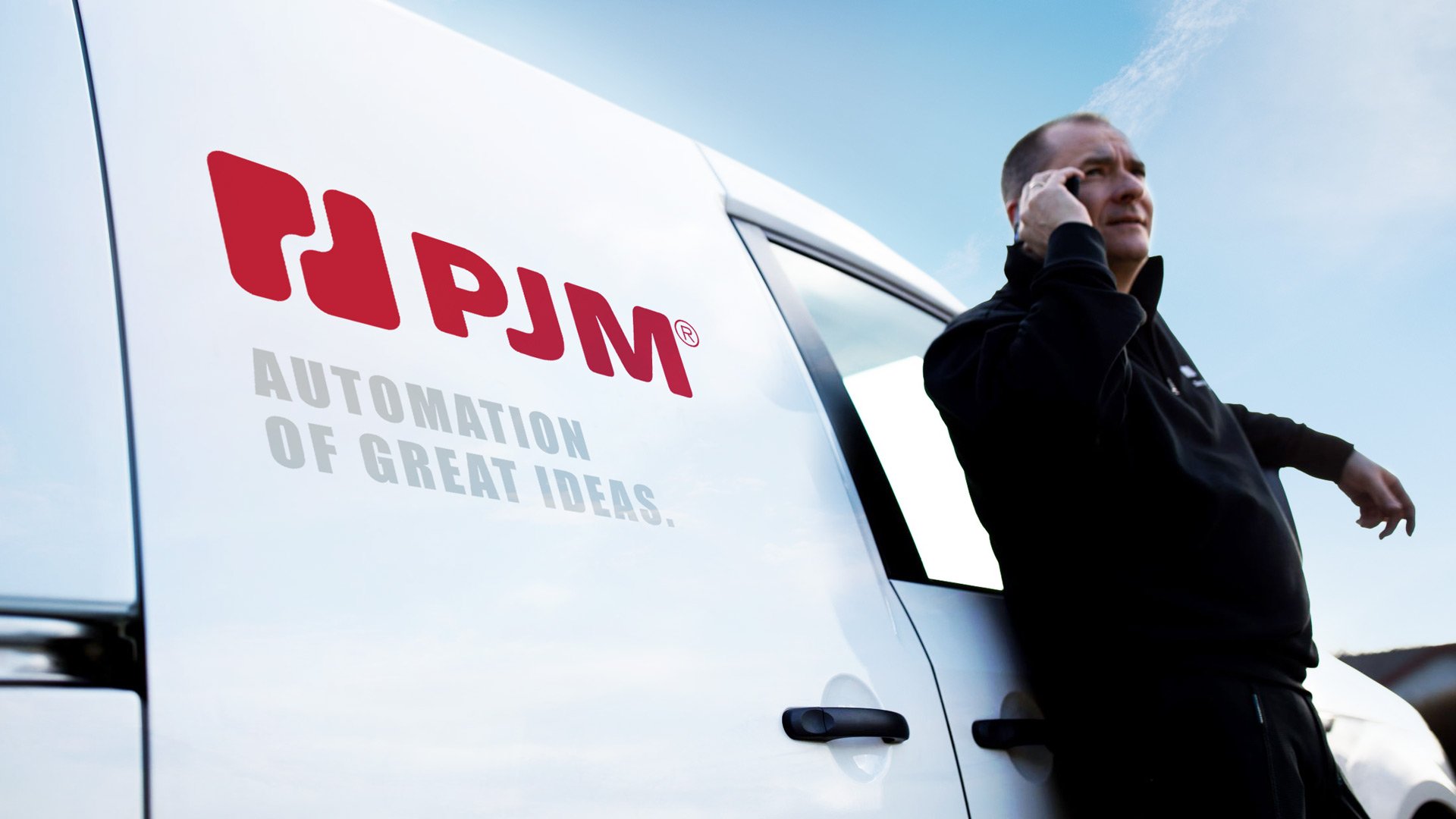 We never leave things undone, and we deliver on time.
"Receiving top-class service is extremely important for our clients. They appreciate our flexibility and accountability. We never leave things undone, and we deliver on time.
PJM has a good reputation as a trusted service partner. We hope to keep expanding our services internationally," says Lars Jensen.