1 min read
A production in tune with the customer's wishes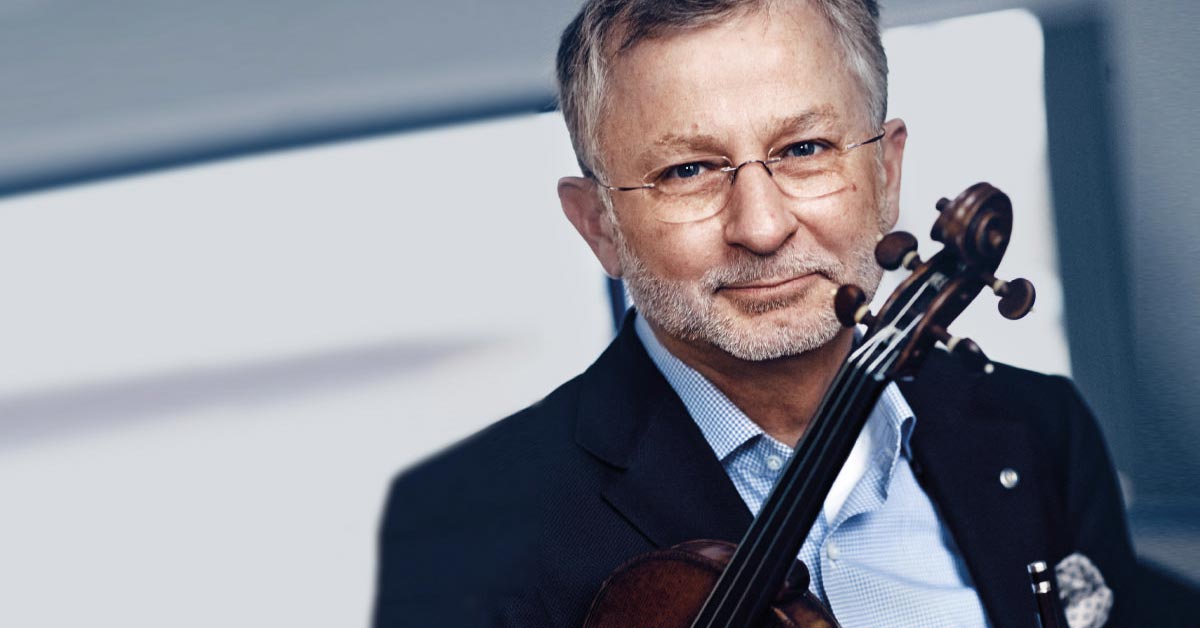 The production of strings for violins, violas and celli requires several factors in order to be successful: The strings must be strong, uniform and should produce a sound that lives up to the musician's standards of tone, color, power and brilliance.
At the same time, strings are a commodity that a professional musician uses in great numbers, and consequently the price has to be just right. Commonly produced from extruded steel wire sometimes plated with an outer casing of copper, platinum or gold, violin strings are both incredibly thin and extremely strong - and require extraordinary precision during manufacturing.
Larsen Strings A/S is an international leader in the production of strings for various string instruments. Founded by professional violinist Laurits Th. Larsen, the company now markets its strings to professional and amateur musicians all over the world. But the beginnings were more humble - using a 100-year old mechanical winding machine, Laurits Larsen was able to produce hand-made cello strings of exceptional quality, selling to friends and colleagues while playing full-time in a symphony orchestra.
Today, using production equipment developed by PJM, Larsen Strings uses both synthetic and steel core for the production, which takes place in purpose developed machinery for the precision winding of metal and synthetic layers specific to the individual string.
First the ball end is applied, then each prepared core is loaded in turn for its journey through the process. Precisely monitored to microscopic tolerances to produce exactly the desired final tension and accurately calibrated sound.
During the development process, experts from Larsen Strings worked closely with PJM's engineers to create a production design that would be able to live up to the very exacting standards expected by end users for this product.


"PJM never left the site. This is such an important factor when developing new technology and new machinery because suddenly you come across an unexpected situation. But it was always solved."
LAURITS TH. LARSEN
CEO, LARSEN STRINGS A/S
Want to know how we can help you add value to your production? Drop us a line.