2 min read
Straight to work on day 2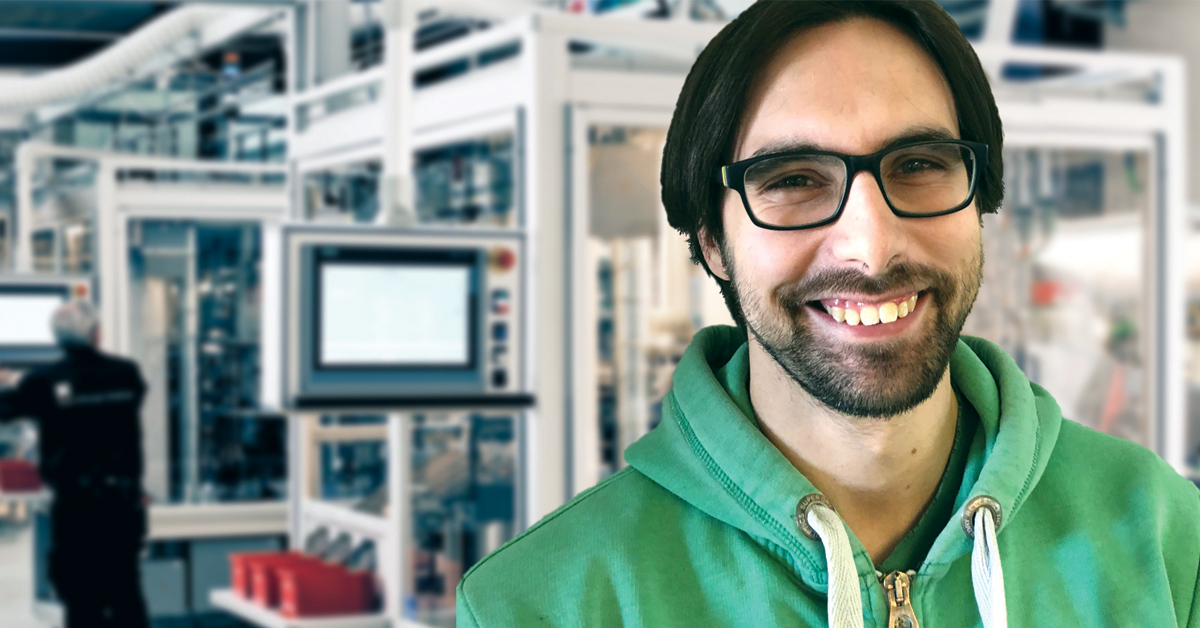 A few weeks ago, we shared the story of Saad Mahmood, one of our recent staff additions. Another new PJM employee is software engineer Antonio Alfano.
In this blog post: Introducing Italian software engineer Antonio Alfano.
Originally from Italy, Antonio moved to Denmark in 2012 after having met his Danish girlfriend while working in Sweden. He has worked for several years as a software developer and programmer for various companies and has also worked as an independent PLC technician for several years.
Antonio came to PJM in early February 2021 and was thrown in the deep end almost from the very start: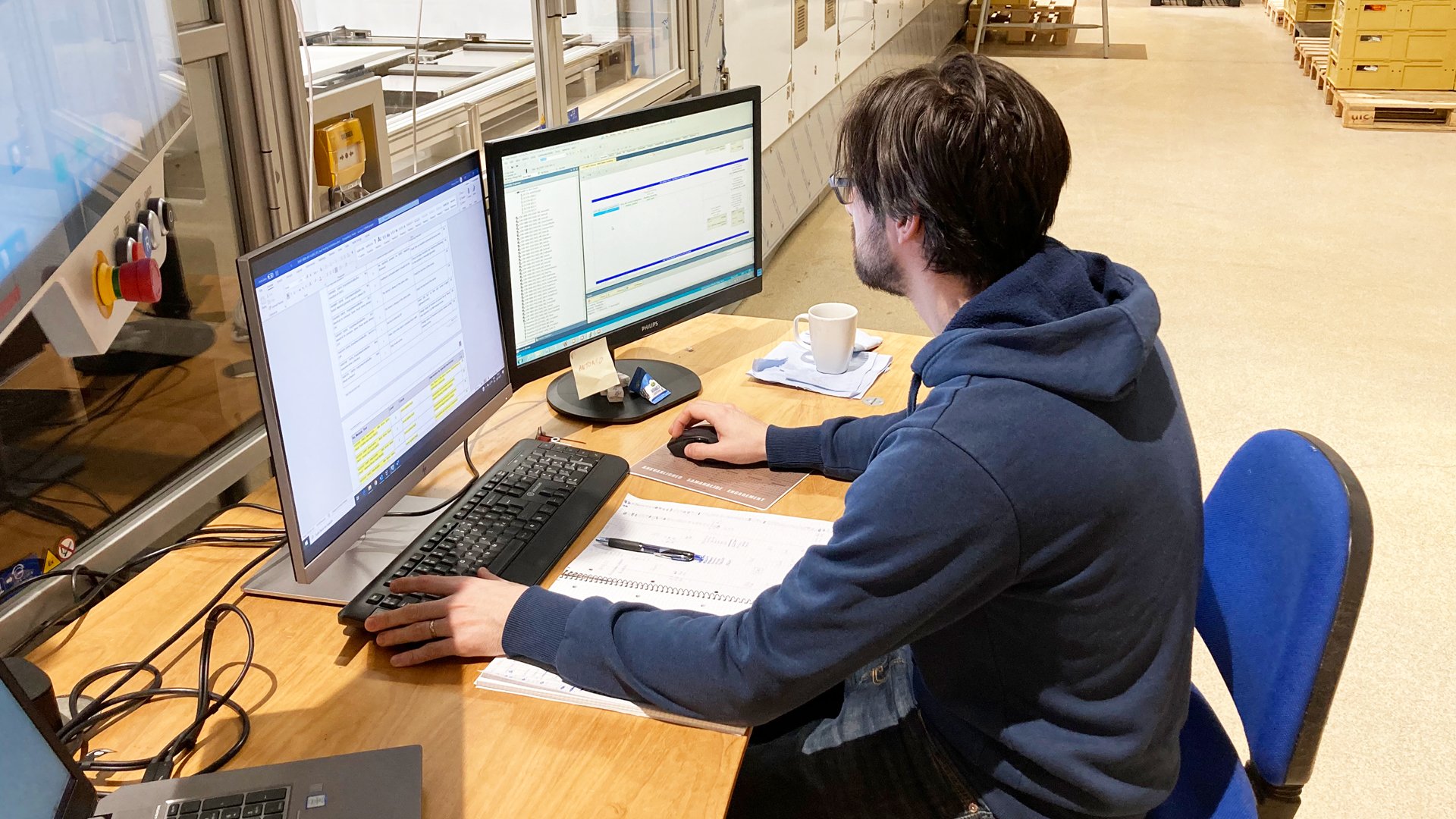 "Day one was all about introductions. Day two – it was straight to work! Of course, I come with a lot of experience already from similar jobs, but still – I was amazed at how quickly I was put to work on a real, demanding project for one of our major customers.
I did have time to get introductions from the various departments within PJM and to get to know people, but I think it's just the way things are done at PJM. It's not too complicated – everyone just wants to get the job done. I like that."
Software and user interface design
Antonio is currently working on a new machine under development for a major medical company, and his responsibility is to develop the software in the machine as well as the user interface:
"In Denmark, there is typically a winter break in February, and a lot of people were away, so I was almost entirely alone for a full week, working on the machine we're developing. It was great, because it gave me the opportunity to really get to know the solution – it's complex, and the software is challenging, but that's what appeals to me. The customer has specified a number of features that they want in terms of software and interface, and my task is to deliver exactly that - while ensuring the machine works perfectly."
"I'd say that PJM is a great place to be," he says. "People are friendly, easy-going and smiling, the atmosphere is very relaxed, and the colleagues are incredibly knowledgeable about their work. Of course, there's always a deadline, and you do run into problems and challenges with the projects, but the spirit is always the same: Let's solve this together. So, we do."
Antonio really has just one regret so far: "I should have made the change to PJM a lot sooner," he says with a smile.
Interested in joining Antonio and the rest of the PJM team? Take a look at our careers page.