2 min read
New staff addition drives our technology forward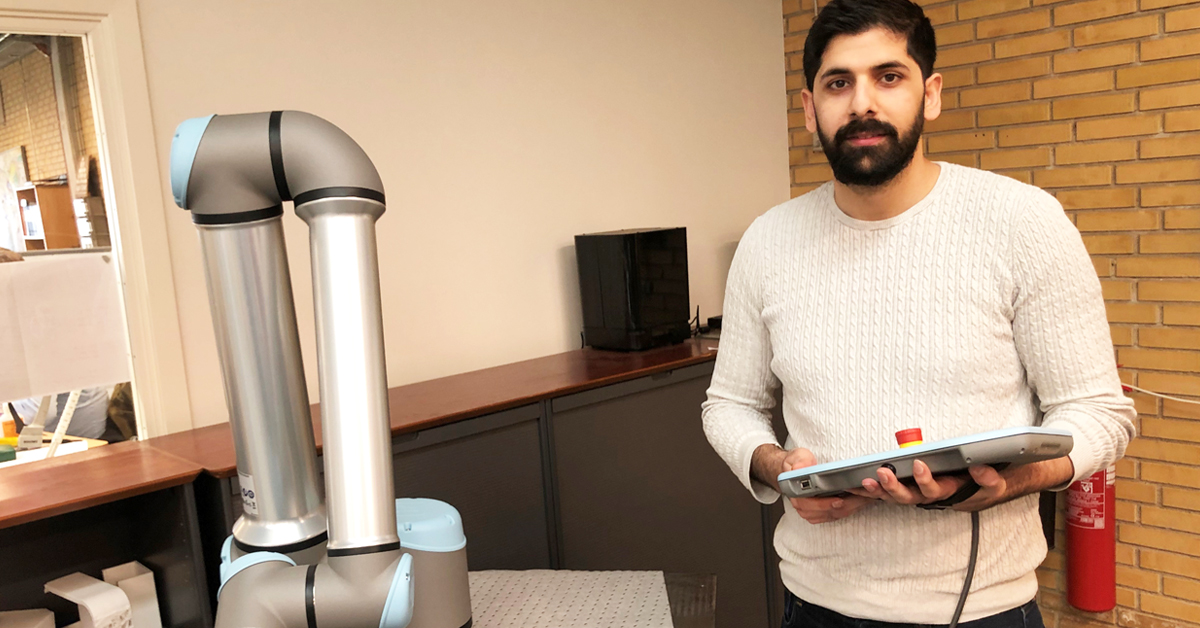 As part of our efforts to stay ahead in the technological developments in the field of automation, we are constantly expanding our knowledge base by taking on new employees.
In this blog post: Saad Mahmood, one of our new colleagues explains his field of expertise and gives a first impression of working with PJM.
In January 2021, we welcomed Danish engineer Saad Mahmood to our product development team. Saad has a bachelor's degree in product development and integrative technology and joins PJM after having worked for five years in technological innovation and project management in the greater Copenhagen area.
At PJM, Saad will be working on various customer-related projects, but one overriding project will demand most of his time: Cobot development.
Cobots as a part of off-the-shelf projects
Saad explains that the intention is to speed up lead-in times for all future projects by having standardized configurations that can be changed as the project requires.
"We are working on a major cobot project with one of our big customers from the medical industry," he says, "and my responsibility is to carry this project through to a successful conclusion. But at the same time, it's important for PJM to generate as much knowledge about cobots from this project – so that we may employ the same knowledge in future projects as well and arrive at an off-the-shelf type cobot-based solution for all our customers."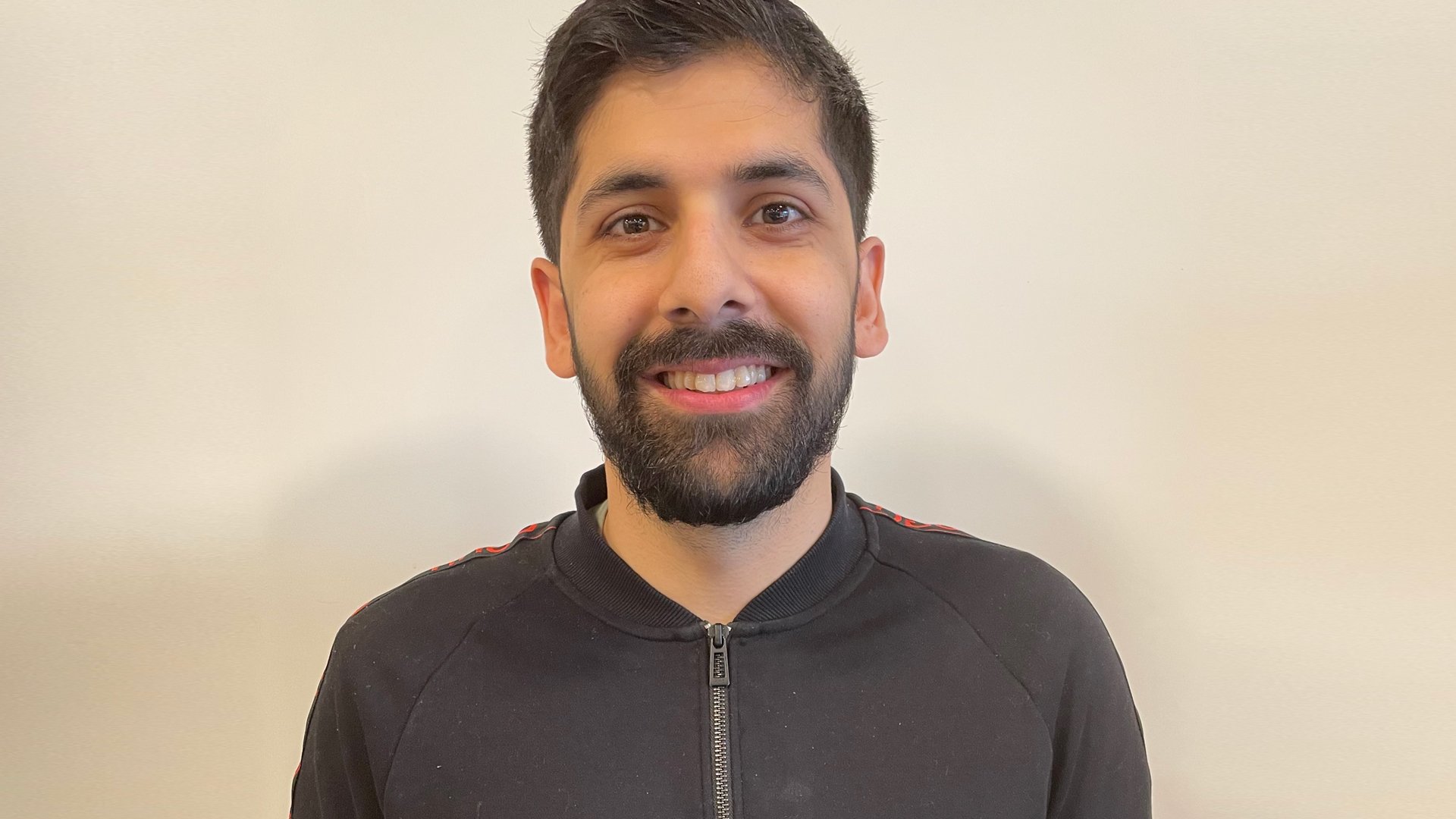 Cobots – or collaborative robots – are an emerging technology in which small, agile robots work in collaboration with other robots or with a human operator. The cobots used by PJM are developed by the Danish company Universal Robots and are put to use in many different applications. Cobots can be fitted with all kinds of tools and can be trained and reprogrammed quickly, and often they do not require prohibitive safety measures as most industrial robots do.
Exciting new technology combined with traditional mechanical skills
Saad Mahmood finds the technology exciting, and so do his colleagues at PJM:
"We aim to integrate as much emerging technology as possible into our projects while staying true to our mechanical roots. That's the attraction in working here," he says. "Although I am new to the company, after just a couple of weeks of introduction, I was thrown straight into this project and given a free hand – I believe this is indicative of the way things are done at PJM. You can tell it's a family-owned business, but also a very technology-driven company; there is a very strong hands-on approach that I really like."
Interested in joining Saad and the rest of the PJM team? Take a look at our careers page.